Product Details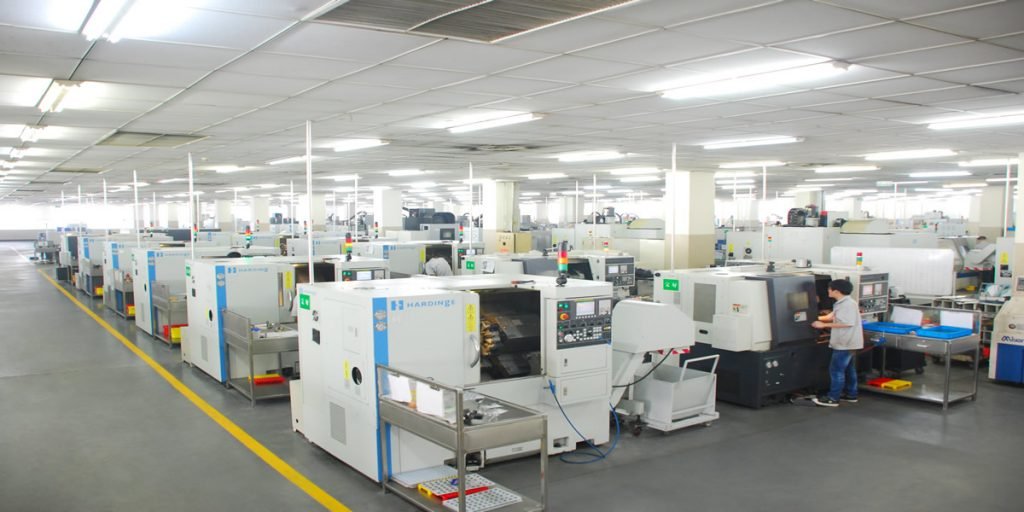 (Click to enlarge image) At Impro Industries USA, we are a leading provider of precision CNC machined components. We specialize in manufacturing high-complexity, performance-critical components for a diverse group of industries, including automotive, hydraulics, aerospace, medical, and energy. Serving companies worldwide, we operate precision CNC machining facilities in China, Mexico, Turkey, and we are committed to providing products that exhibit the very highest caliber of quality at a competitive cost and with timely delivery.

We leverage the best equipment and CNC machining technologies to manufacture parts with remarkably tight tolerances. With our multi-axis, multi-tasking CNC machining setups, we carry out simultaneous, rapid-cycle CNC machining to consistently produce high-accuracy parts with excellent surface finishes. We obtain micro-grade tolerances on small components as well as those with dimensions up to 40.0" in length x 40.0" in width x 20.0" in height and from 0.1" to 20.0" in diameter. Materials we commonly machine include alloy steel, stainless steel, superalloys, titanium, aluminum, tool steel, and copper alloys. We produce complex machined parts from bar stock, plate, ingots, billets, forgings, and castings.

Typical products include hydraulic spools, sleeves, pistons, engine fuel injectors, and other parts with demanding quality criteria. For more information about our precision CNC machining services or to request a quote, contact us directly.